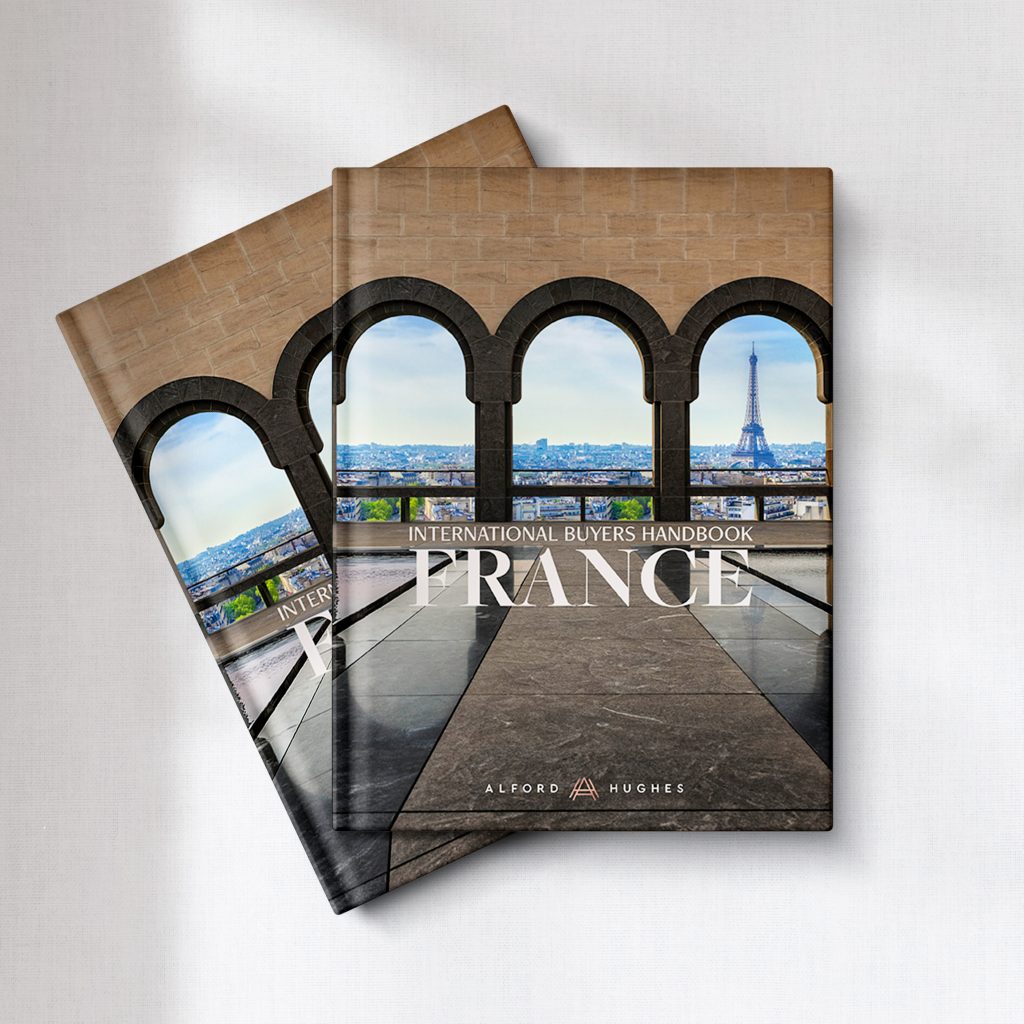 Year after year, France remains a popular option for Qatari nationals to buy real estate. Whether it be Paris or the endearing allure of the Riviera there is something for everyone. However, buying a property as a non-resident foreign national in France can be tough to navigate.
Are you looking to buy in France, but don't know where to start? We have created a comprehensive international buyers handbook covering every aspect of the French property market and the buying process.
Download your FREE copy by clicking on the link below.